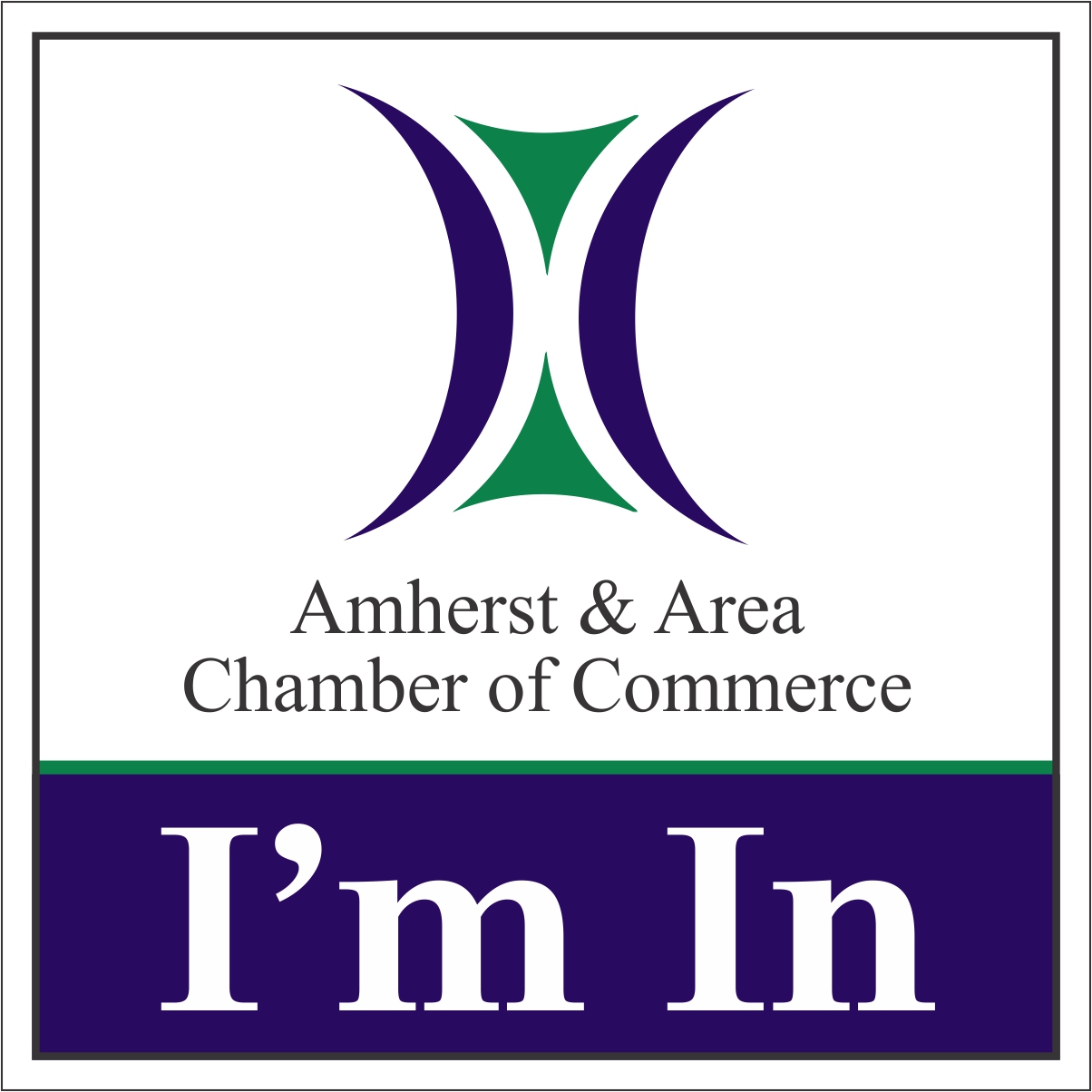 What is a Chamber of Commerce?

A Chamber of Commerce is a voluntary organization of the business community. It unites business and professional individuals and firms, thus creating a central agency which lends itself to improving business and building a better community.
If you are not a member of Chamber.. why not?
Why as a business owner would you not want to belong to an organization whose sole purpose is to work on behalf of its members to support them in business? Why you not want to be part of an organization that provides opportunities to promote your business for free, networking events to meet your business neighbours and make new contacts. Why would you not want to attend free educational programs based on business needs, like advertising, HR services, cash flow, inventory management and customer service? Why would you not want to be part of an organization that has member benefits and discounts provided by the Canadian and Atlantic Chamber?
It certainly cannot the fees because the average monthly cost of membership is under $20.00. So for less than one dollar a day, you and your employees can belong to an organization that will work 100% of the time to:
• act as a spokesperson for members in order to promote the members' interests to local, provincial and national political bodies and to the community at large.
• provide an opportunity for members to develop better business connections within the community.
• inform and educate business people and the community at large.
• provide value added services to members.
• provide a forum where members can have input into community affairs.
588 total views, 1 views today